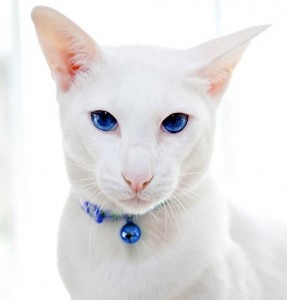 Pet photos are my specialty! I'm a pet owner, too – so I understand the unique place your pets have in your heart.
I have the necessary patience to bring out the best in your best friend. In my studio, at your home – even out in the pasture – I'll create memorable images.
The time we're given to share with our four-legged friends is never as long as we'd like. Capture the spirit of your companions while they're in their prime, so you'll have lasting images that reflect the joy your pets give you.
Do you have more than one pet you'd like me to photograph? Groups of two or more are welcome! I've photographed many combinations of pets, with and without their owners. I'll work with you and your pets to set all of you at ease and reflect the special bond you share.