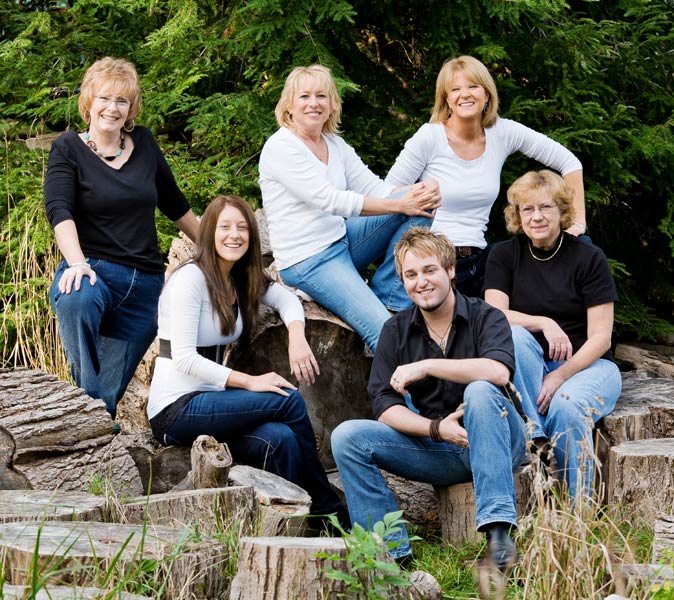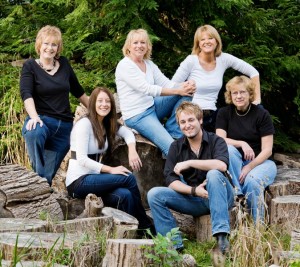 I've provided photographic services for a variety of businesses and civic organizations in the area. Among them are Northwest Savings Bank, Warren General Hospital, Blair Corporation and the Allegheny Musarium group.
Recently, I designed Blair Corporation's new pet catalog. I provided the cover photography as well as various shots used throughout the book.
Annually, I am commissioned to photograph the 9/11 commemorative service at Warren County Memorial Park.
For the past six years, I've worked with the Warren County Humane Society photographing shelter events and taking photos of adoptable pets for the shelter's Website http://warrenhumanesociety.org.
Whether you need business portraits or photographs for literature such as pamphlets and flyers, I can accommodate your needs.
With competitive pricing, quick turnaround and a convenient location just west of Warren, PA, Moments in Time Studio is your go-to photographer for all your business photography needs.