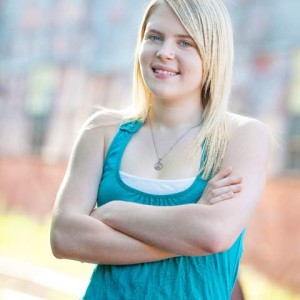 Because our everyday prices are very competitive, we give you the most for your money all year long.
You don't need to book your photo session in May to get the best prices from Moments In Time Studio. My regular pricing is comparable to the "special" rates you may have seen elsewhere. Book a photo session in the summer or fall, and rest assured you'll get the same high-quality photography at my regular value prices.
What's more, Moments In Time Studio offers à la carte pricing. You can get exactly as many sizes and poses as you like – including any quantity or combination of wallet-size prints! The only minimum is four prints of any pose. For example, you can order four prints of a dozen different poses. Or choose two poses and order a dozen wallet-size prints of each. The choice is entirely up to you!