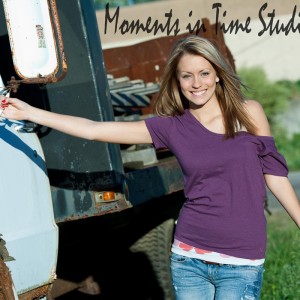 Didn't book your Senior Portraits in May when the "sales" were happening? No worries! Moments in Time Studio's regular prices are competitive with others' "special" rates!
In addition, you can get as many wallet size photos as you like with my à la carte packages! You're not forced to choose a pre-priced package. Instead, you can get exactly the number and sizes of prints you want. Your hard-earned dollars will work even harder for you when you choose Moments in Time!
Why not have your portrait taken at the threshold of your senior year? The photos will be a more accurate reflection of who you are at this precise moment in time.
In my studio, at my outdoor locations, or at another spot you choose… with pets or a friend… in your sports uniform or with your musical instrument. Moments in Time will go the extra mile to give you unique Senior Portraits.